Shaw Nature Reserve is holding a cooking contest during the fall Wildflower Market: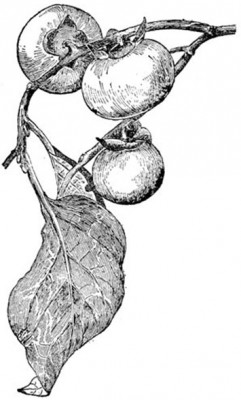 Friday, September 6, 2013
from 4 p.m. till 7:30 p.m.
at Shaw Nature Reserve in Gray Summit, MO
Attention all foodies. We would like to present you with a challenge! Bring us your best creation, to be judged by your peers. The catch is that all items in the bake off must contain at least one Missouri native species on the ingredient list. Do you have the perfect recipe for bread, scones, pudding, cobbler, jam, jelly, wine, bounce, or buckle? The winning cook will receive a  fabulous prize and their interview and recipe will be published in the October issue of the News from Native Plant School.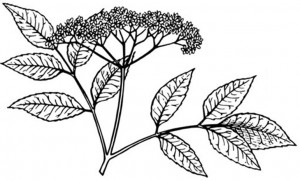 All entries must be divided into many small samples to give away to attendees of the concurrent Shaw Wildflower Market. The winner will be decided by the entry that generates the most votes, i.e. money. All proceeds will benefit the Whitmire Wildflower Garden.
Interested in participating? Contact Besa Schweitzer (besa.schweitzer@mobot.org). Include your recipe and contact information.