By Betty Struckhoff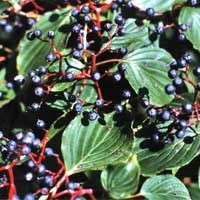 How lucky we are to live in the St. Louis area!  Here are some of the opportunities in the next six weeks to learn and experience more of the beauty of native landscaping.
June 4, 1 p.m. – Landscaping with Native Trees and Shrubs
Sunset Hills community center, 3939 S. Lindbergh, Sunset Hills, MO 63127
Presented by Betty Struckhoff. Free and open to the public. Read more.
June 6 – St. Louis Urban Gardening Symposium
Brightside St. Louis' Demonstration Garden
Here are the topics to choose from:
Continue reading →