Linda and I have been traveling the Colorado Rocky Mountains. The drive through the Rocky Mountain National Park was breathtaking.  We saw elk amongst the flowers on the Alpine tundra.  There was snow a few feet away.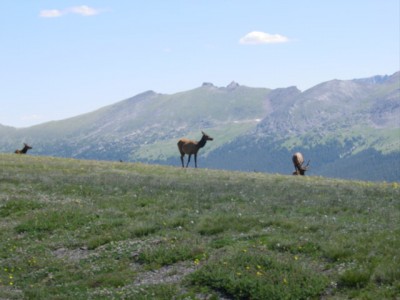 We enjoyed the Steamboat Springs Botanical Garden.  We saw many plants native to the high altitude environment.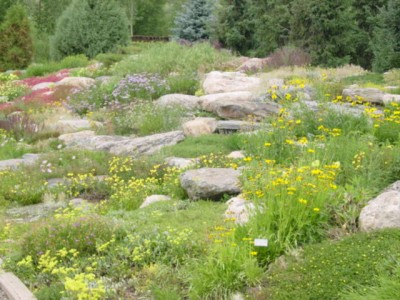 This morning we went to Fish Creek Falls and they were worth the hike. The falls drop 280 feet top to bottom with the main falls having a fifty foot drop.