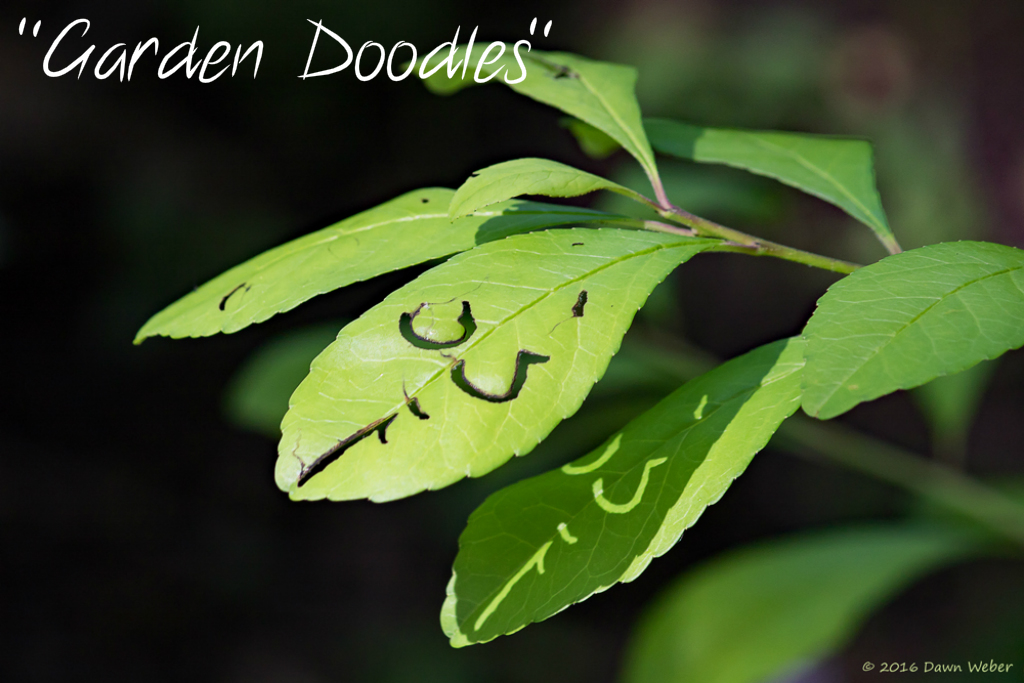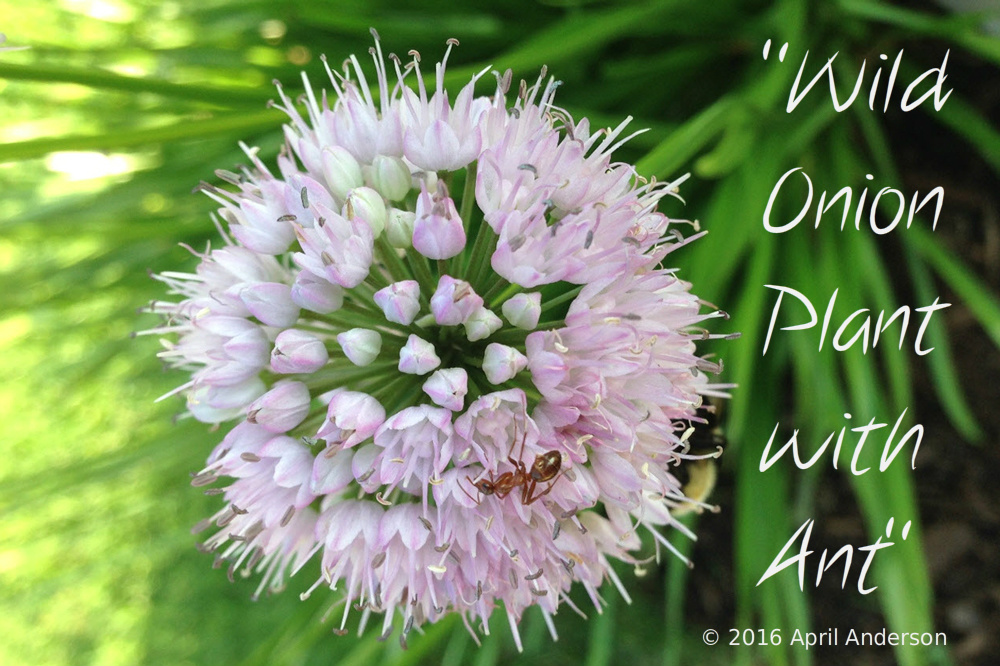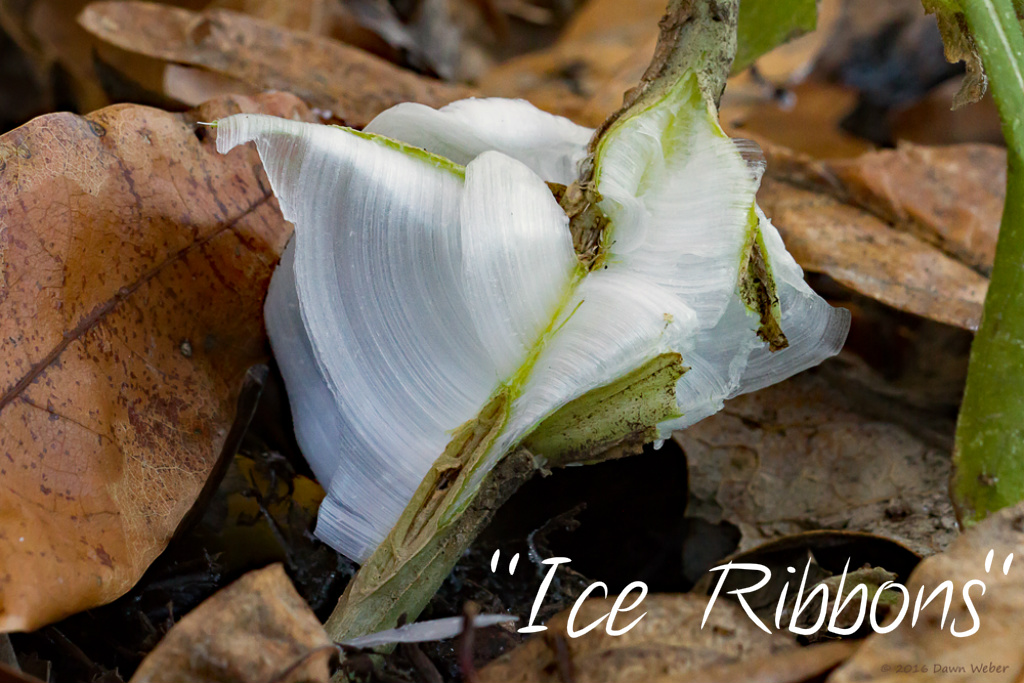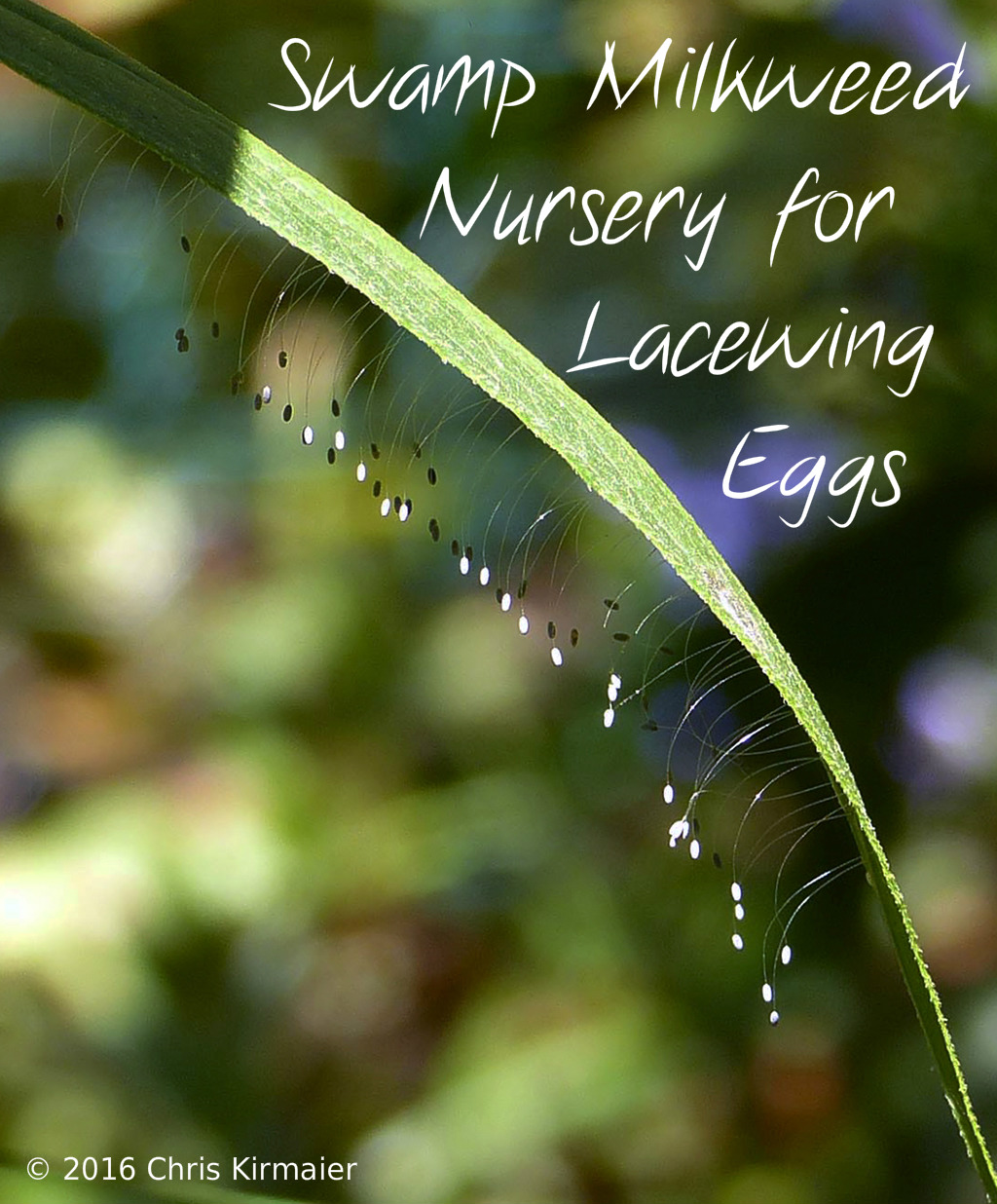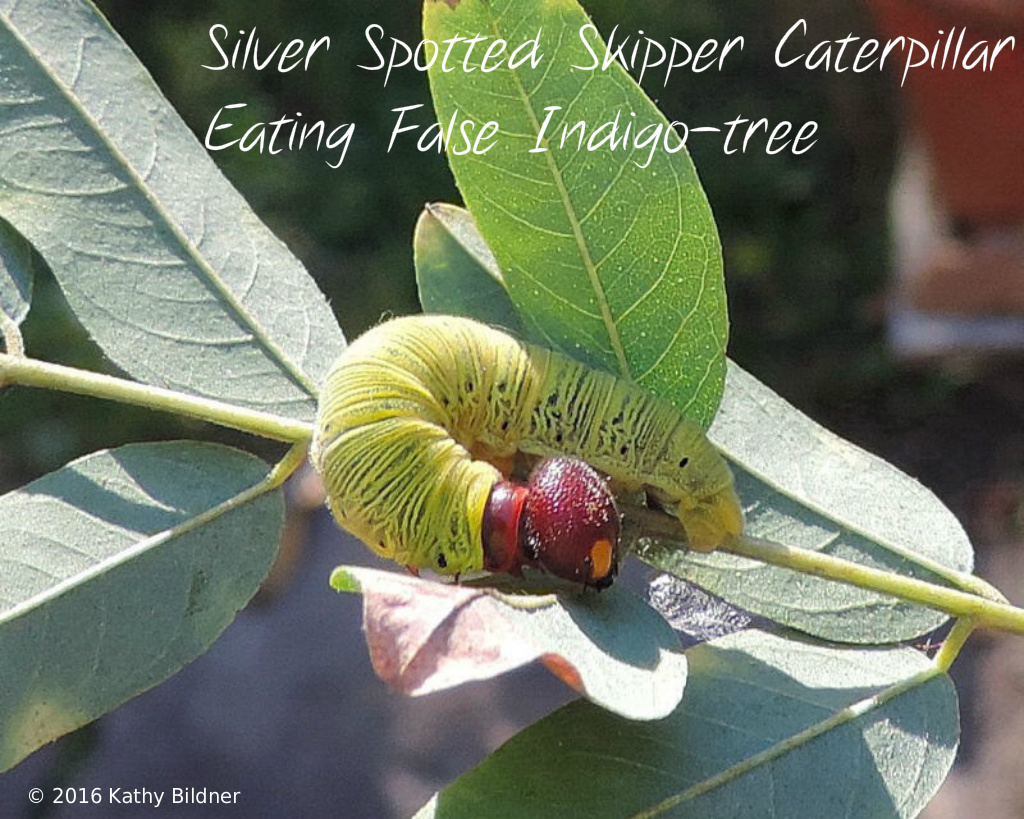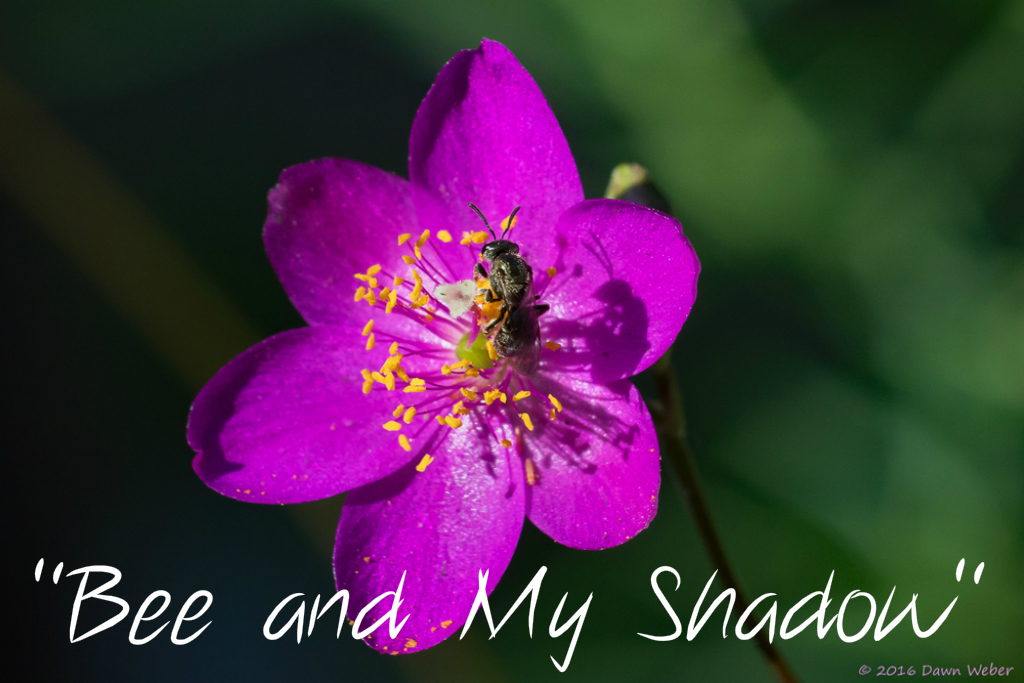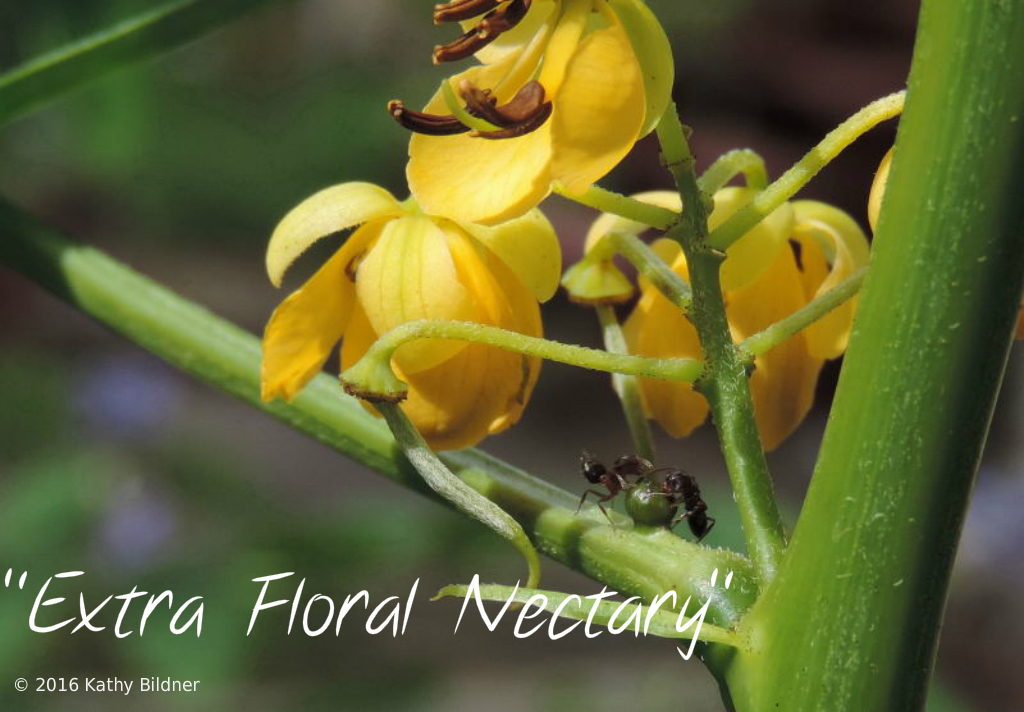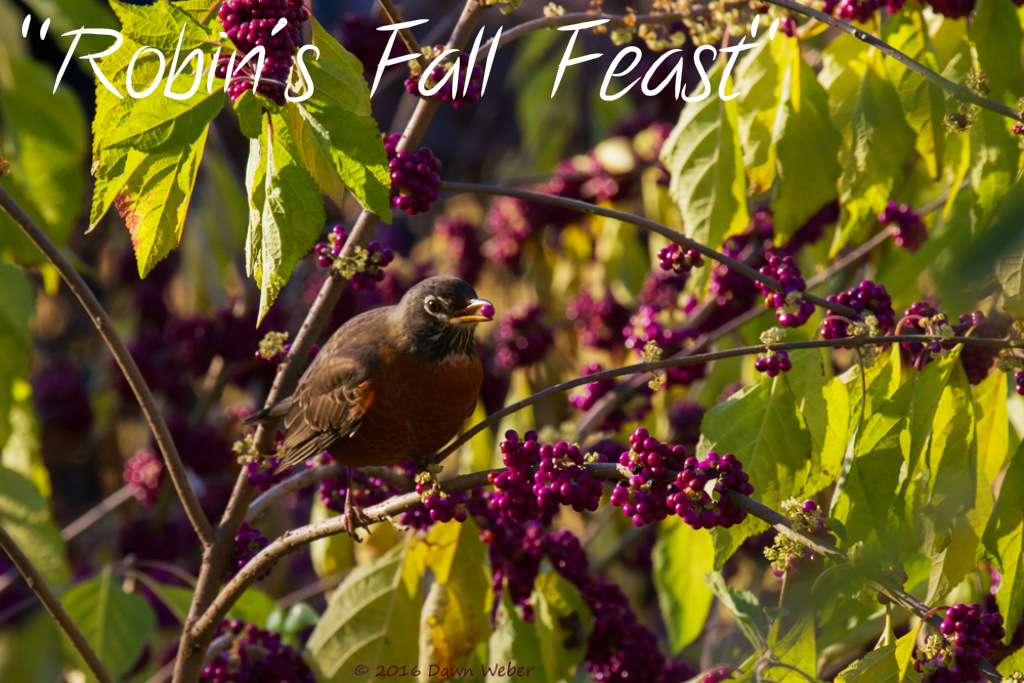 By Marcia K. Myers
Blog Editor, Wild Ones – St. Louis Chapter
Four members from our chapter entered this year's 2016 Wild Ones Photo Contest. In a previous blog post, we listed the names of the photos but not who took which photo. Now that the contest is over, all can be revealed.
Drum roll please…A big congratulations to Dawn Weber who won not one but three awards!!
National Wild Ones published all of the photo contest winners on their website.
Our chapter will showcase our members' photos by rotation as the banner at the top of the pages on our website. Currently, one of Kathy Bildner's colorful entries can be seen. Thank you to all of the participants who spent time taking photos and competing in the contest!
Although all of the entrants and photos are listed in the slideshow, here's a list in alphabetical order by last name:
April Anderson:
Pollinators, Insects or Bugs: "Wild Onion Plant with Ant"
Kathy Bildner:
Pollinators, Insects or Bugs: "Extra Floral Nectary"
Pollinators, Insects or Bugs: "Silver Spotted Skipper Caterpillar Eating False Indigo-tree"
Chris Kirmaier:
Flora: "Swamp Milkweed Nursery for Lacewing Eggs"
Dawn Weber
Flora: "Garden Doodles" (First Place)
Flora: "Ice Ribbons" (Second Place)
Pollinators, Insects or Bugs: "Robin's Fall Feast"
Pollinators, Insects or Bugs: "Bee and My Shadow" (Third Place)