By Marilyn Chryst
Board Member-at-Large
Wild Ones – St. Louis Chapter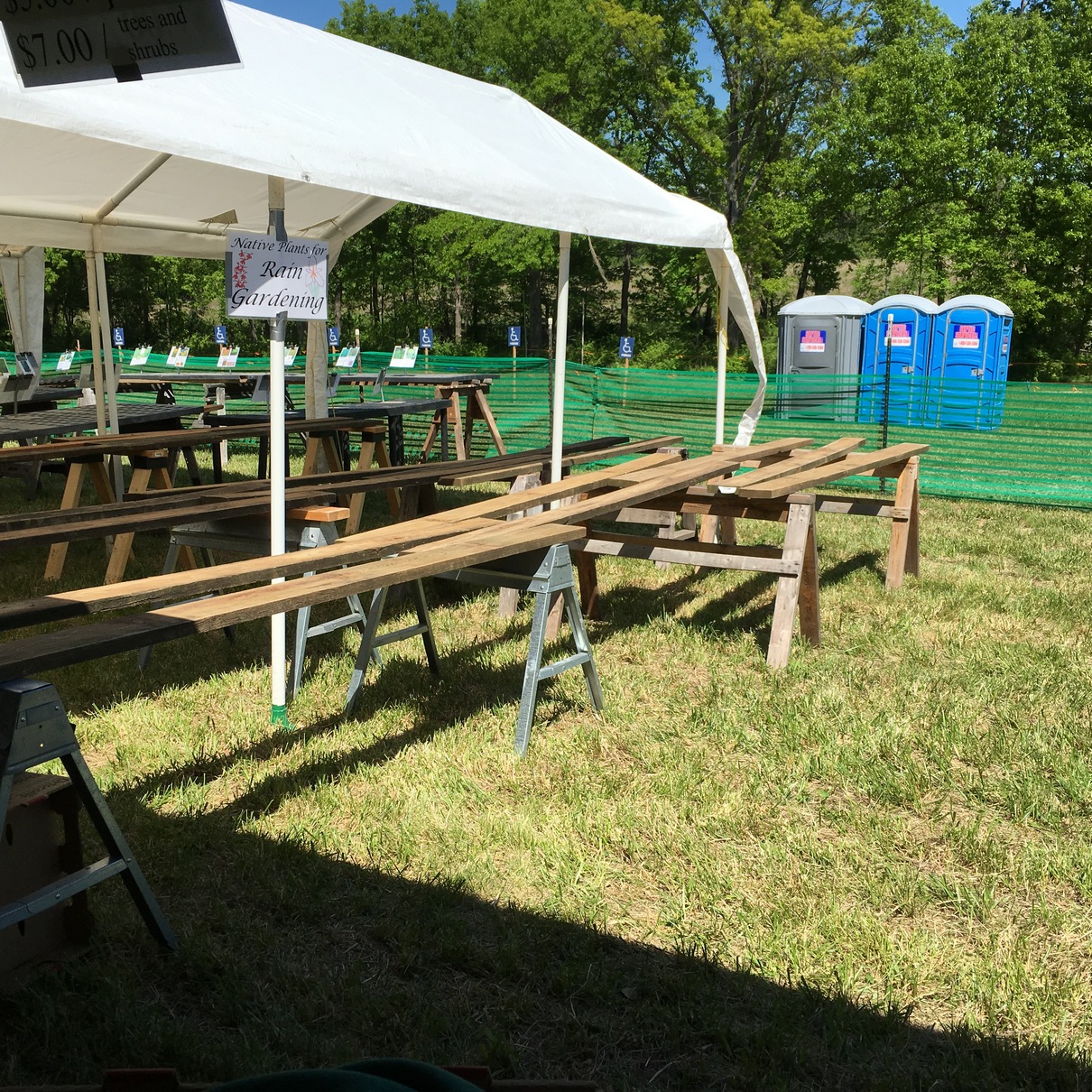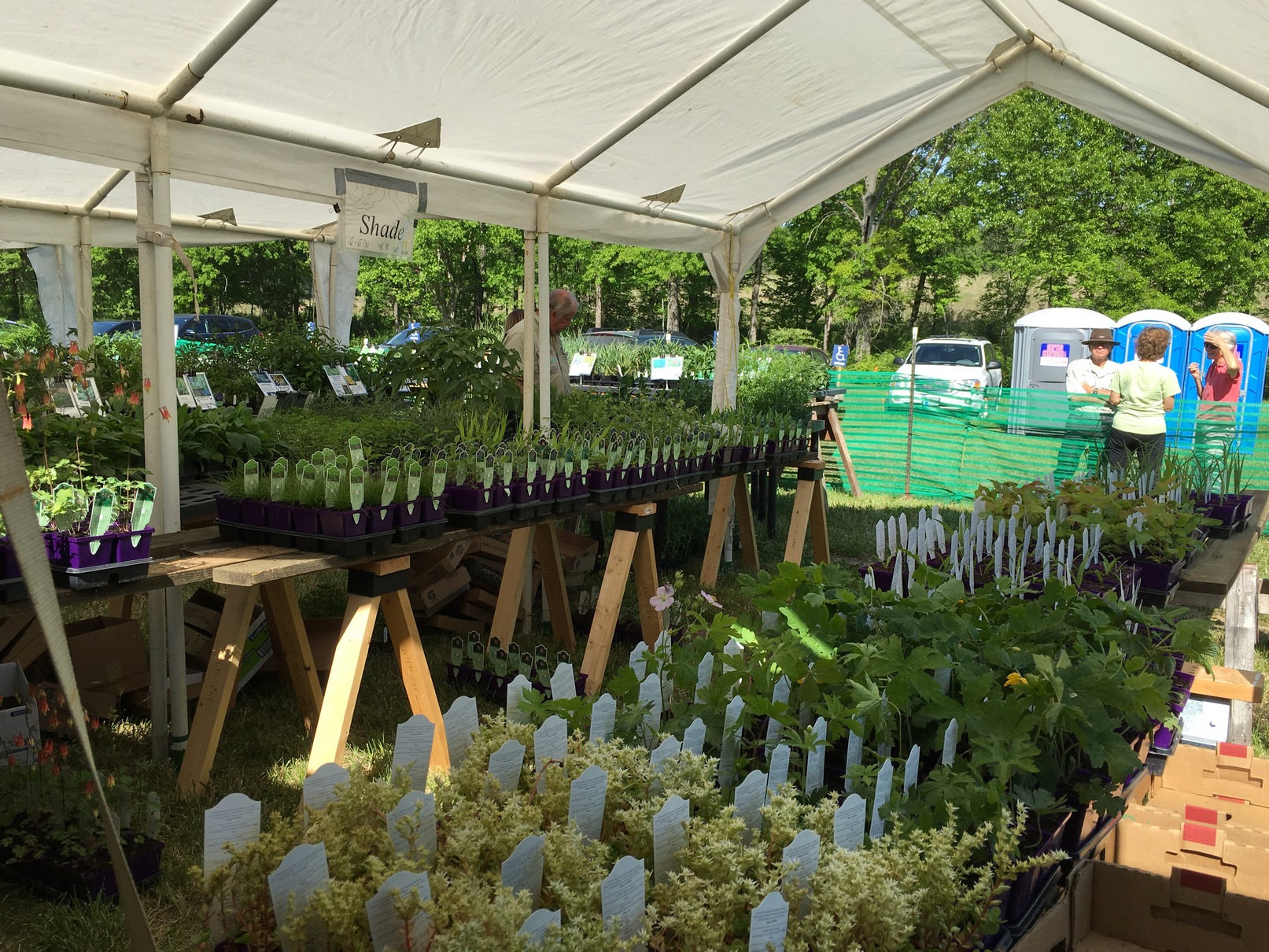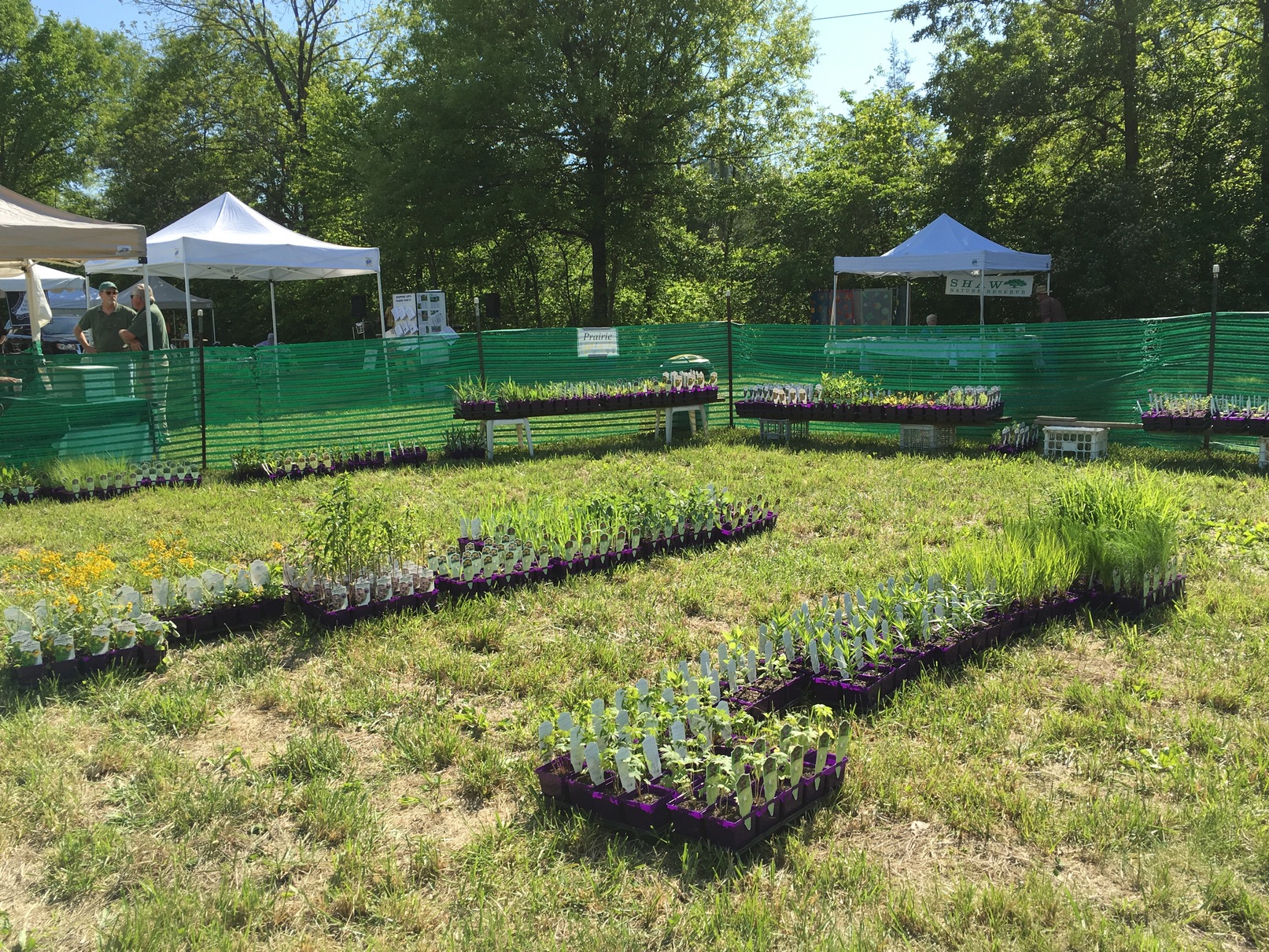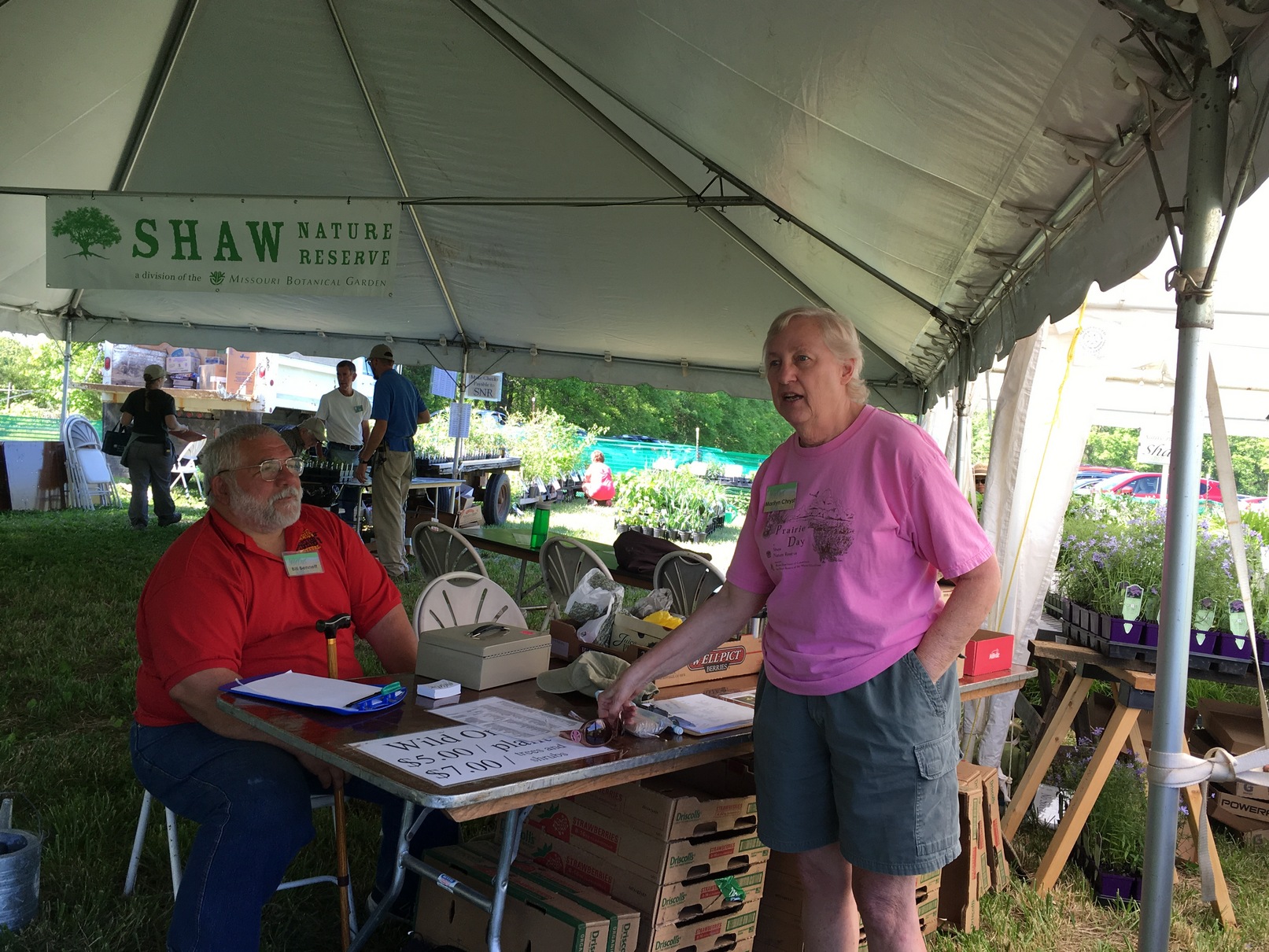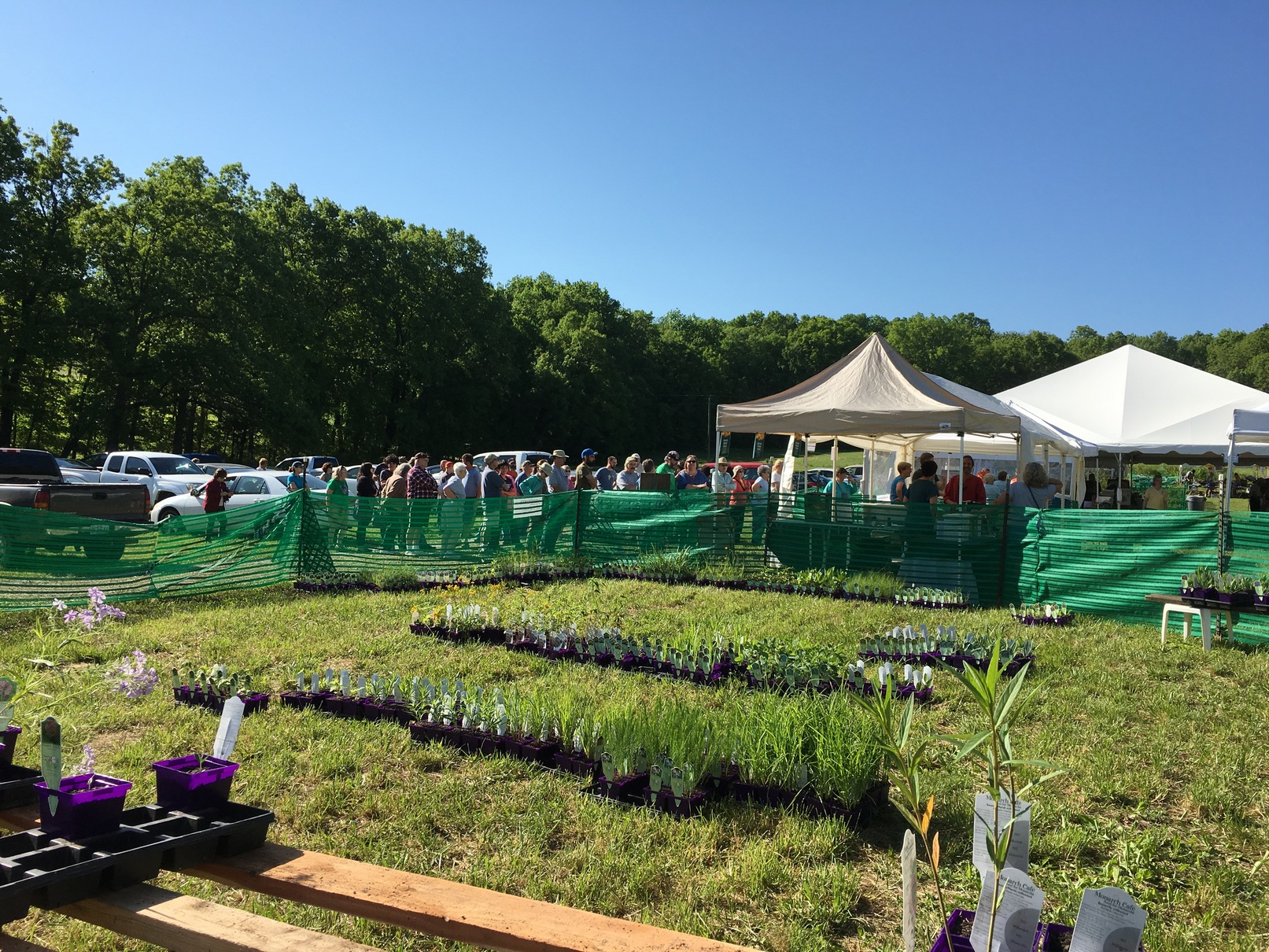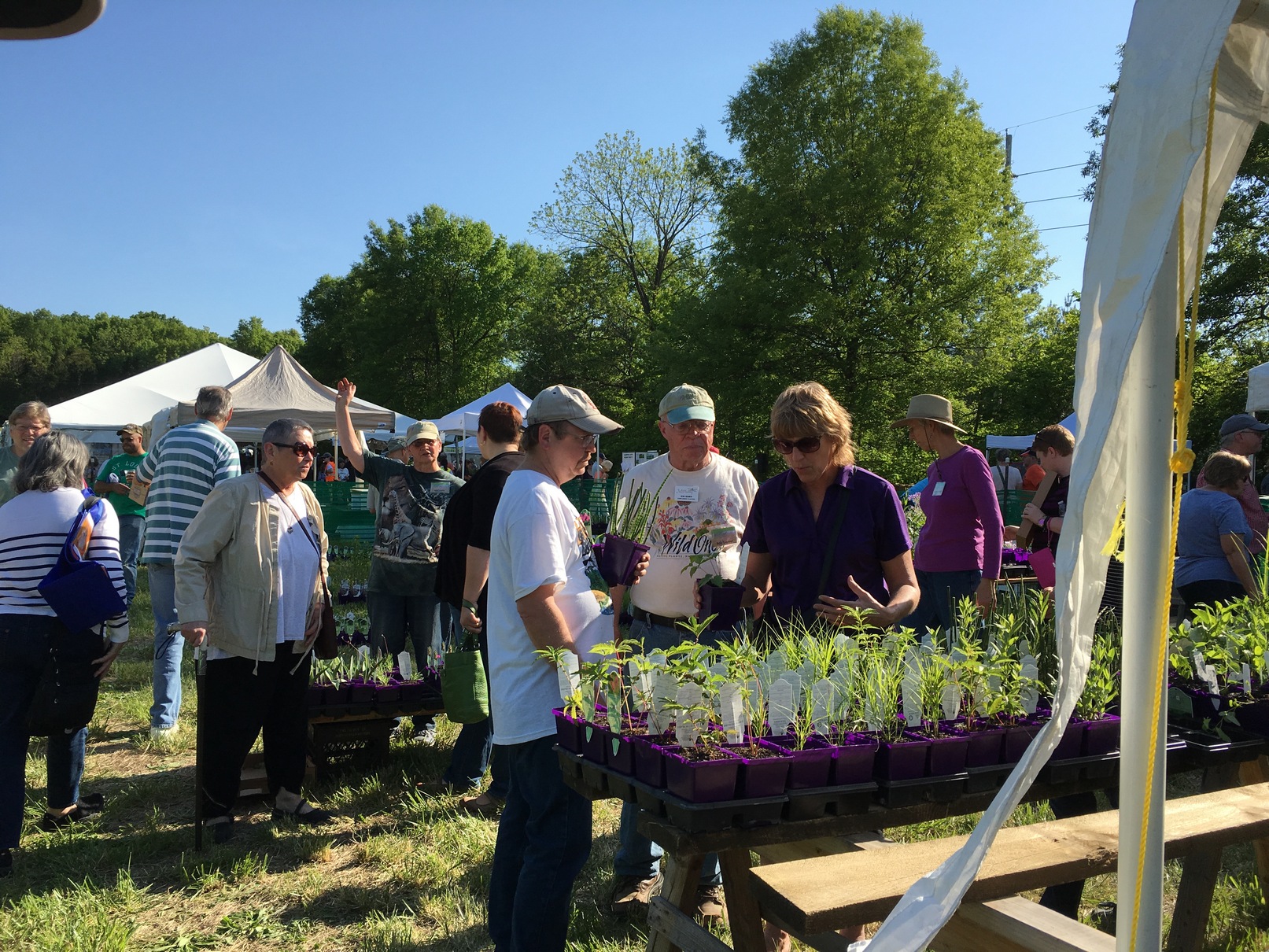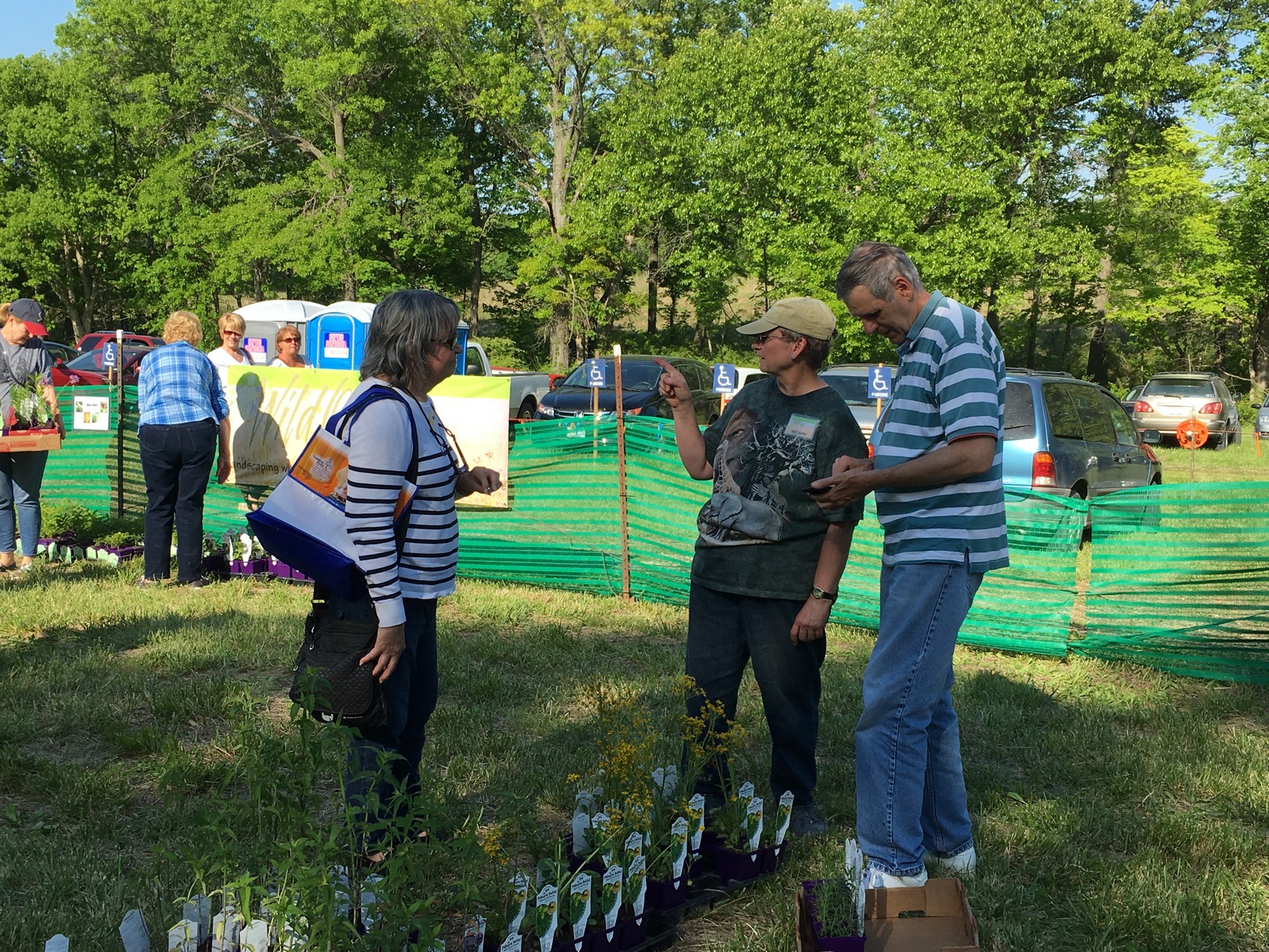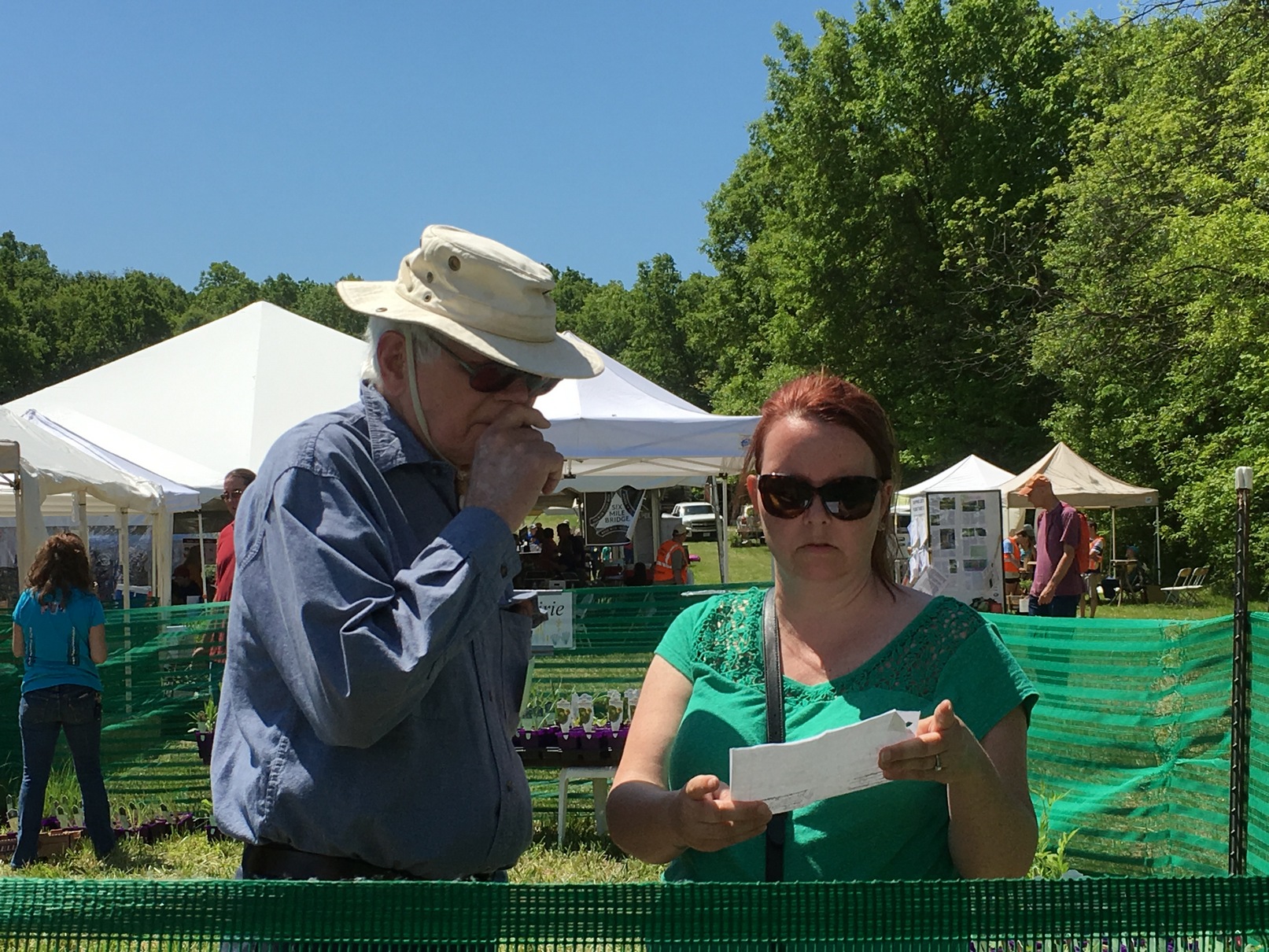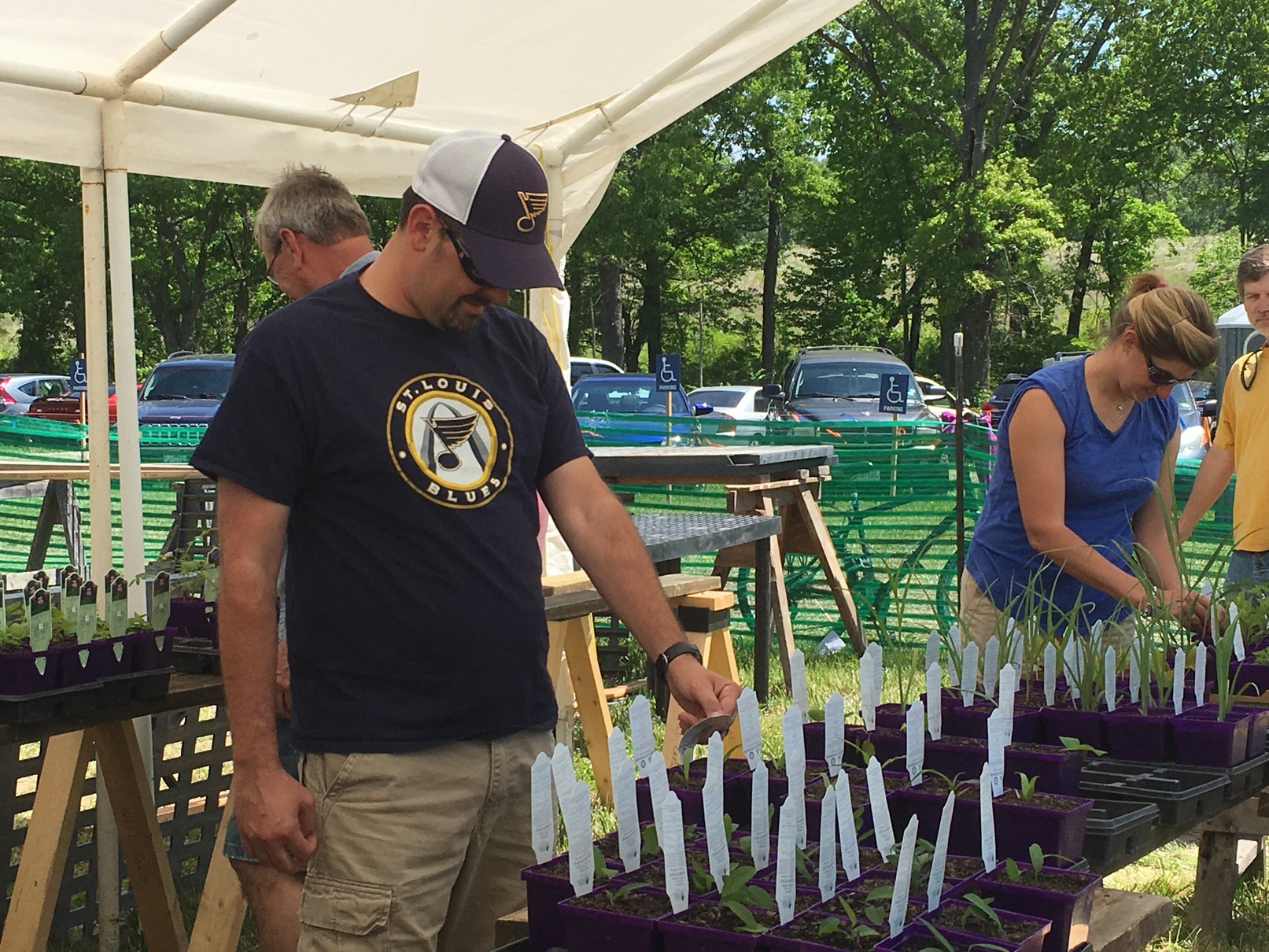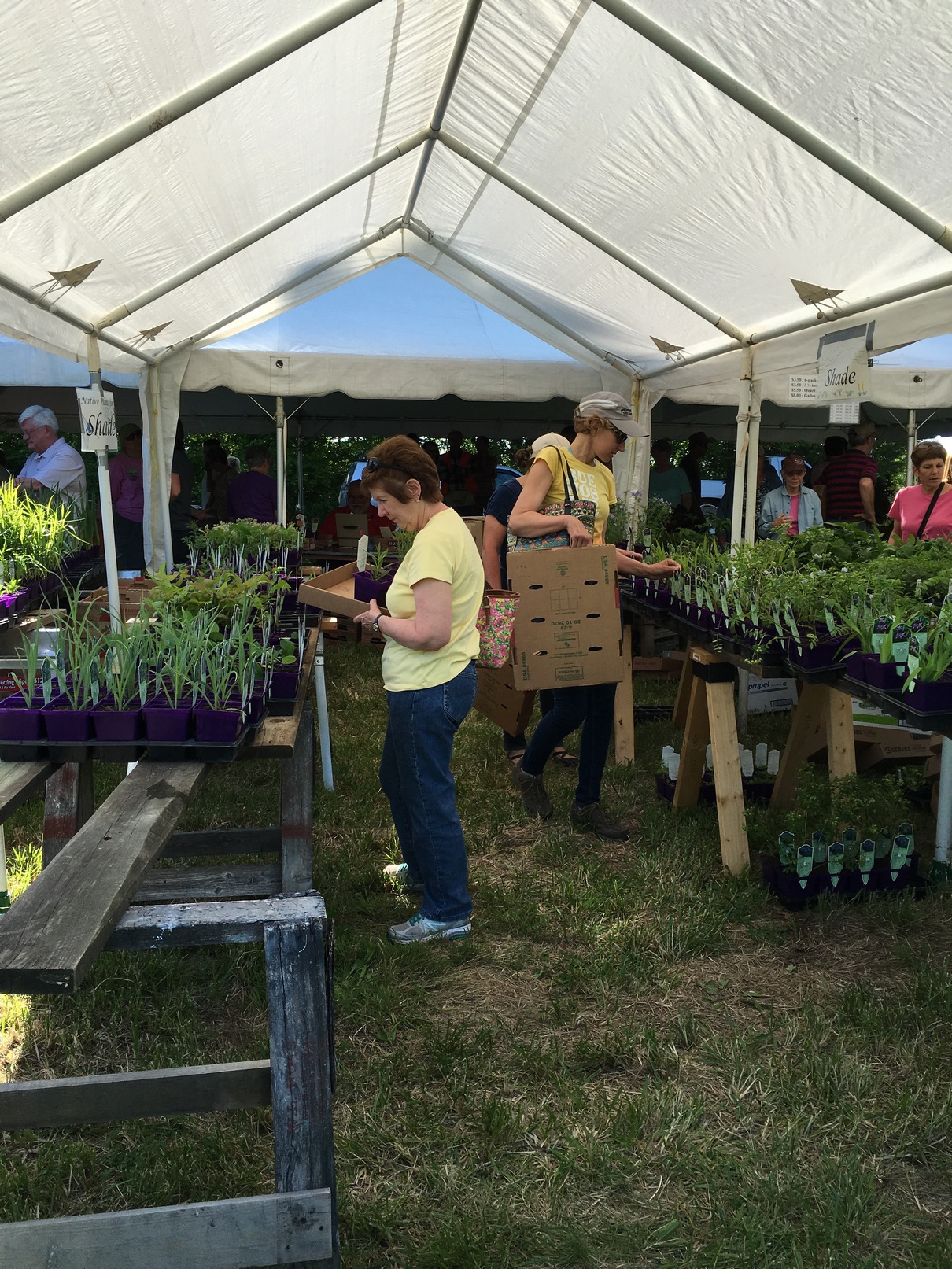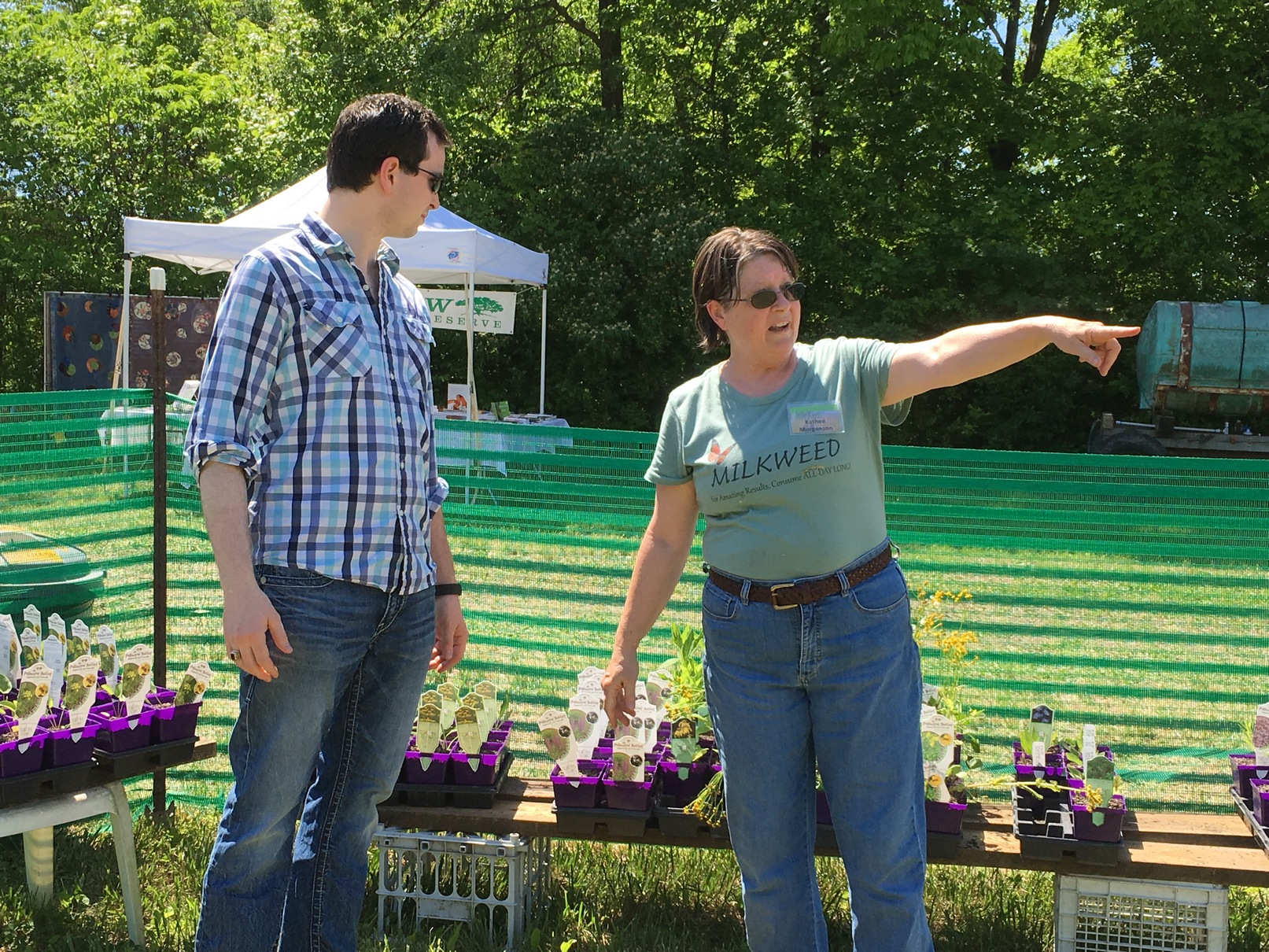 Thirty-two fantastic Wild Ones volunteers helped in our booth at this year's Shaw Nature Reserve Spring Wildflower Market.  From May 4 through May 7, they gave their time, energy, and knowledge to make it another successful year.
The volunteer efforts included:
Setting up sawhorses
Unloading plants
Helping customers locate and select plants
Manning cash boxes
Managing entry and exit traffic
Breaking down sawhorses
Loading up the remaining plants at the end of the sale
We all worked together and sold 1,871 Missouri wildflowers and shrubs, while spreading our love and knowledge of native plants.
After paying our vendor, we made a final profit of $3,500. This money helps our Chapter promote native plants in many ways, including offering grants for native plantings, providing information at tabling events, sponsoring the landscape challenge, co-sponsoring the native plant garden tour, and supporting Shaw Nature Reserve's Native Plant School.
I get a lot of praise for organizing the event, but as as always, the credit goes to all who helped.  Thank you!