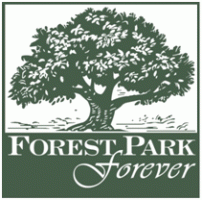 Learn to identify some of the common seasonal, wild edibles found in Missouri.  Like spring and summer, fall brings us a bounty of possibilities and even winter offers some nutrients. This class will discuss tips for foraging, plant identification, and some processing techniques. Also, participants will have the opportunity to sample some treats!
What: Wild Edibles for Fall and Winter at Forest Park
Where: Learning Lab Classroom of the Dennis and Judith Jones Visitor and Education Center
When: Tuesday, November 10 from 5:00 – 6:30 p.m.
Cost: Free and open to the public. However, registration is required.
RSVP: To register, please email FPF Education Coordinator Jean Turney at jturney@forestparkforever.org. Space is limited.