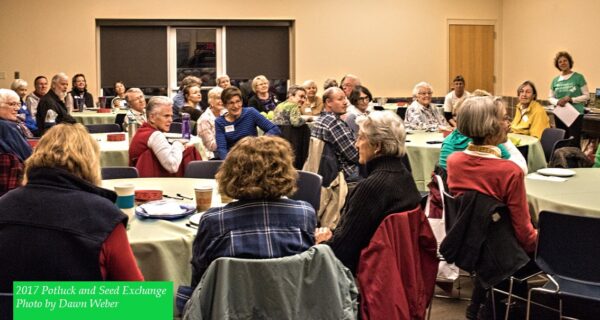 Wednesday, November 2, 2017
Our annual potluck dinner and seed exchange attracted 40 members and five guests at The Heights community center of Richmond Heights.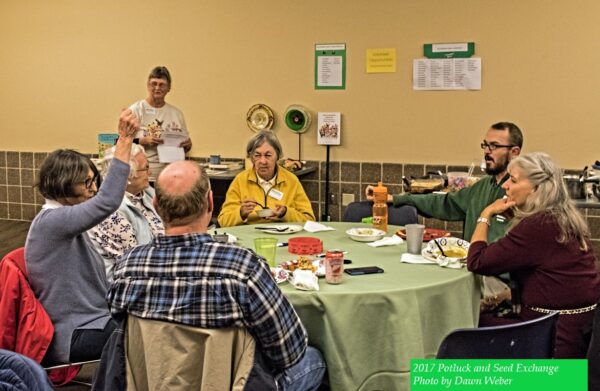 A fun 10-question game of native plant trivia was enjoyed by all.
Election of Chapter Officers, Board of Directors
The current members of the chapter Board of Directors are willing to each serve another two-year term. Nominating committee members Kathy Bildner, Marcia Myers, and Ed Schmidt agreed this slate be presented to the membership for approval.
President – Marsha Gebhardt
Vice-President – James Faupel, also Landscape Challenge chairperson, also Outreach and Speakers' Bureau chairperson
Secretary – Fran Glass, also Membership chairperson
Treasurer – Penny Holtzmann