This year's landscape challenge winner is a young couple with 3 small children living in the Normandy School District community of Pasadena Hills.  They have been in the house less than a year and had previously been in an apartment in the Chicago area for 6 years.
They are looking forward to making changes to their front yard.  The yews, all across the front of the house, will go!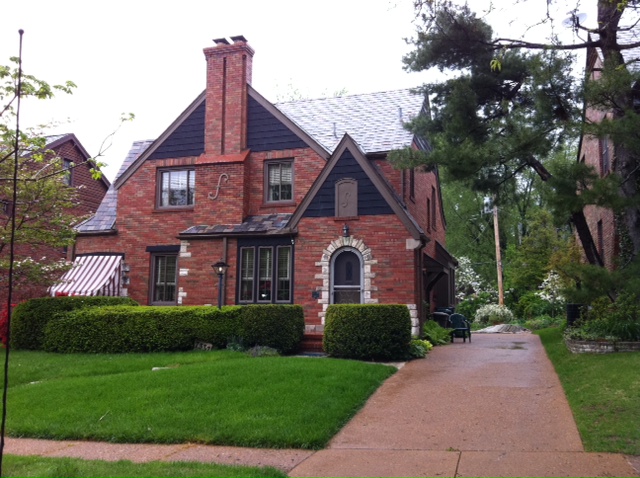 Planting date is September 22.  Mark your calendar!
by Ed Schmidt